The challenge
As part of a joint venture team constructing power stations, which was a multi-billion USD project, Chromalox needed documents to be translated into French to get important drawings signed off by the engineers working on-site. They also had AutoCAD files of various drawings and schematics that needed to be translated into French as well retaining their formatting.
If the construction did not progress according to plan, our customer would face heavy penalties for late completion on a daily basis.
The solution
After the initial meeting with the customer's project manager, TTC formed a team consisting of a highly experienced translator and an editor, and briefed our typesetting department to be ready to complete the project layout to meet specs.
Because the AutoCAD application is not commonly available, we assisted the translation team by extracting the text for translation and processing it using our Translation Memory tools.
The translated AutoCAD files were then delivered to our customer for review and their project stages were completed to meet their tight deadline.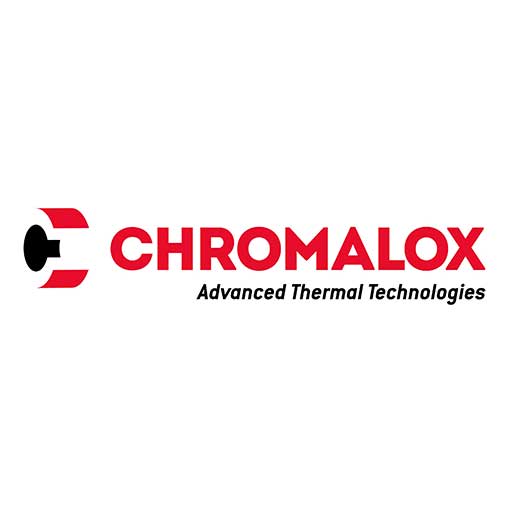 The client
Chromalox develops advanced thermal technologies for the world's toughest industrial heating applications. They have a global presence and manufacturing locations in six locations worldwide. www.chromalox.com