This post is also available in: Türkçe (Turkish)Deutsch (German)العربية (Arabic)Italiano (Italian)Español (Spanish)
The challenge
Avon were running a training course on the ISI VIKING Z SEVEN SCBA product with their ISI-trained and certified technicians who were Latin-American Spanish speakers. At the last minute they realised that they only had an English copy of the Maintenance Manual. This meant that the candidates would not be able to undertake the training without a Latin-American Spanish version. They urgently required it to be translated into Latin American Spanish and typeset into their artwork so it would be ready to print/publish.
The solution
On Thursday afternoon we were given 15,000 words and 61 pages to be typeset and it was needed for Monday morning ready to be used for the training course. TTC allocated a suitably experienced team to work on this who were dedicated to work over the weekend in order to get the result the client wanted. The fully translated and formatted file enabled AVON to run the training course on time and the team in the US sent huge thanks for our support and effort in getting it done.
Avon Protection have been using TTC for over 7 years now. We are extremely happy with the service we receive from them. The quote turnaround time is quick within 24 hours which makes the process much easier for Avon when working to a quick turnaround in translations. We work in over 58 countries so have a huge remit in terms of languages and TTC have never failed to deliver on a required language. They are competitive on price and are extremely friendly and helpful to deal with. The quality of the work is superb and for us they have assisted with our approval process by supplying on request verification certificates for translations which are essential for our industrial approval standards for manufacturing CE and NIOSH approved products. In addition they have provided an additional service of setting artwork for us which has help us massively with graphic design resource and enabling our designer to concentrate on more creative projects. I would definitely recommend TTC. Julia Green – EMEA Marketing Manager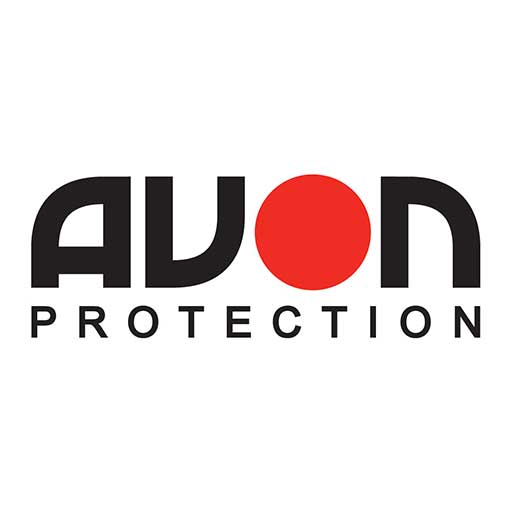 The client
Avon Protection is the recognised global market leader in respiratory protection system technology specializing primarily in Military, Law Enforcement, Firefighting and industry.