This post is also available in: Türkçe (Turkish)Deutsch (German)العربية (Arabic)Italiano (Italian)Español (Spanish)
The challenge
Atlas has operating manuals that are around 500 pages. Not only do they require a high quality, precise translation, but they also require the translated manuals to be fully formatted and presented ready for the user.
The solution
The raw material is provided as multiple word files. Using their software TTC are able to process these word files for translation and use the translation memory that TTC has generated for this client from all the previous manuals that have been translated. The client benefits from reduced costs; if parts of the manual have been translated in previous manuals, the client doesn't pay for it. Another added benefit is that is ensures consistent use of terminology throughout all of Atlas's manuals, this plays a huge part in delivering the high quality, precise translations that are required. The translated copy is then formatted, including graphics, charts, diagrams etc. that edited and localised. The manual is formatted to ensure that the translated copy looks just as good as the original version, including checks that all hyperlinks in the document work. This is an important issue for Atlas as they want a translated manual that is fully functional and ready to use. TTC also supply Atlas with individual pdf files for each section of the manual as well as a pdf file of the entire manual, this then gives the client more flexibility to use specific sections when in discussions with the end users. TTC undertake the whole process, reproducing the English manuals into a variety languages without the client having to get involved in any part, being the client's project manager from start to finish. 'Atlas Converting Equipment and Bedford Translations (now part of TTC wetranslate Ltd) have enjoyed a good working relationship since 2000. Up to that date we tried many translation companies, but settled on Bedford Translations for being best cost effective and providing a fast turnaround and friendly service.'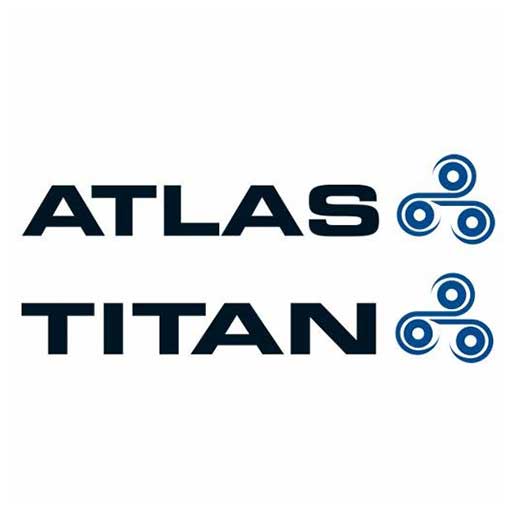 The client
Atlas Converting specialises in the design and manufacture of primary and secondary slitter rewinders for a wide range of flexible materials including plain and metallized plastic, film, labels, paper & board.