This post is also available in: Türkçe (Turkish)Deutsch (German)العربية (Arabic)Italiano (Italian)Español (Spanish)
The challenge
AMC required their installer manual intended for the French Market translated into French. Keeping the files in the original language would have increased the chances of staff in France installing their products incorrectly, which could have had a negative impact on AMC's brand and reputation.
The solution
TTC understood the importance of translating the Installer manuals accurately into French. After appointing a professional human translator who translates into their mother tongue and is specialised in AMC's industry, TTC ensured that the files AMC received were fit for use in the French market. This resulted in the equipment being installed as instructed in accordance with the AMC brand's promise, avoiding any negative consequences.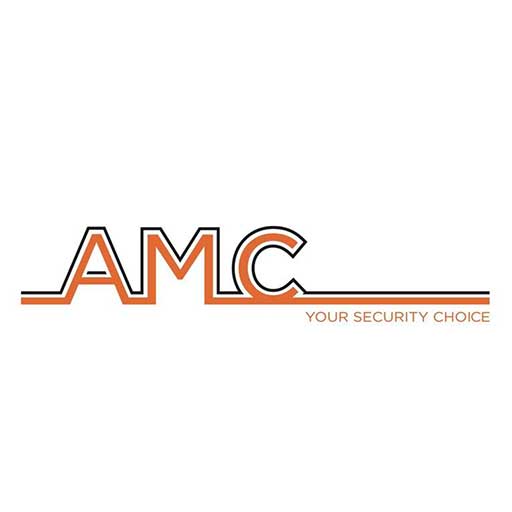 The client
AMC Elettronica was founded in 1974 and within a few years the Company established itself as a successful player within the Security Sector. Today AMC has a well-established international distribution network, featuring excellent products, 'Made in Italy' and paying special attention to detail when designing the products. Their main activity is the production and the commercialisation of Alarm components.