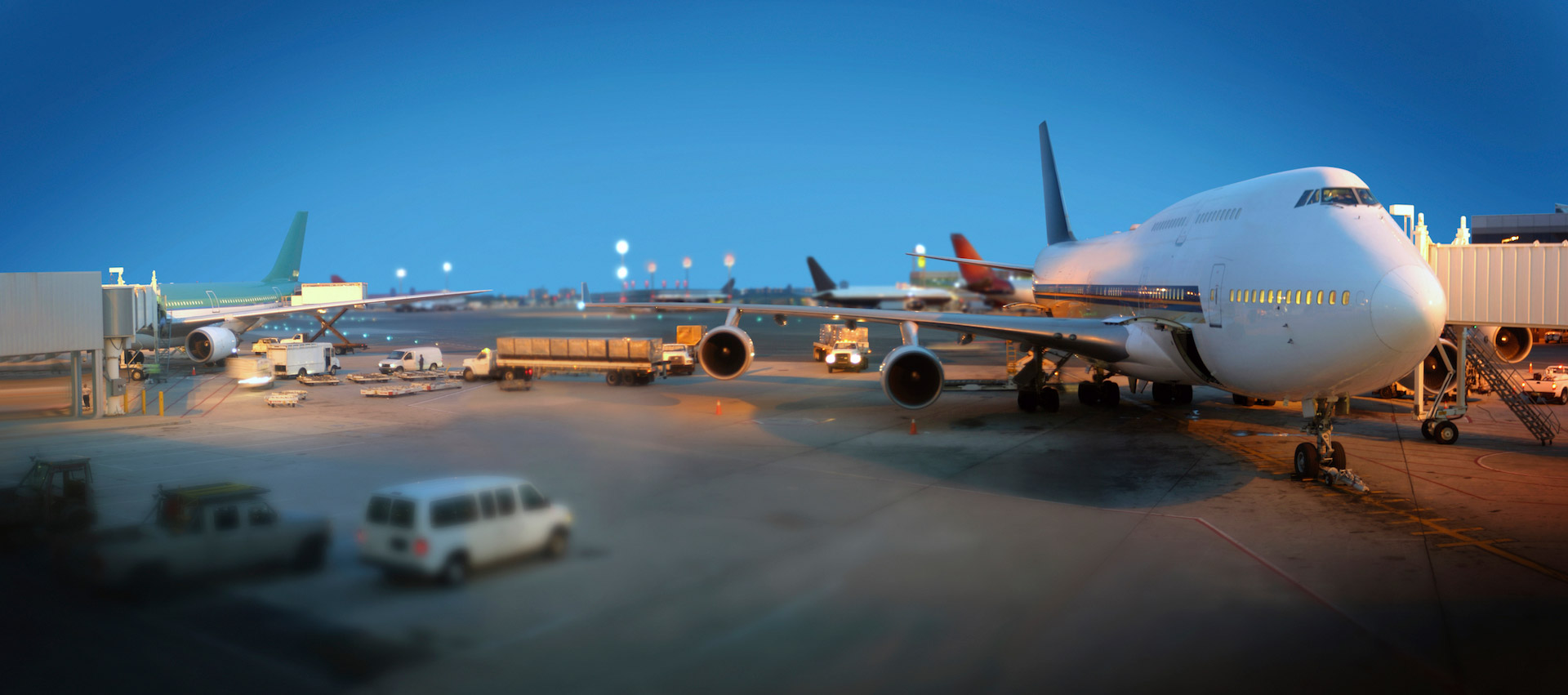 Translations for International Trade
International trade provides so much more growth opportunities for small to medium size businesses as well as large enterprises. Only 27% of the internet population speaks English. And nearly 2/3 of world population has internet access. This makes every country your potential customer.
On the other hand the global market is fast-moving and dynamic, so your marketing communication needs to reflect this. And it is much easier to work with a company who understands international trade and have attack record in helping businesses to achieve their global dreams.
TTC can support your international trade activities with the following services:
Brand name checking – making sure that your product name does not have any negative connotations in other languages
Business Card Translations for your trade visits
Website optimisation – making your website visible for the target country
Website Translation – Your content translated and adapted for the target country
Social Media – Use Social Media for brand influence and find customers